More than 25 years of experience
Southwest Wisconsin Real Estate Experts
Unlock the Door to Your Future Home with Rush Creek Realty
Discover the Beauty of Southwest Wisconsin
Rush Creek Realty positions sellers to get the most from their sale. The process starts with a comprehensive market analysis of the property. As part of the service we offer free authentic drone footage of the property to give buyers the "wow" factor when they see it. Your Gateway to Southwest Wisconsin Living – Discover Your Dream Home or Property Today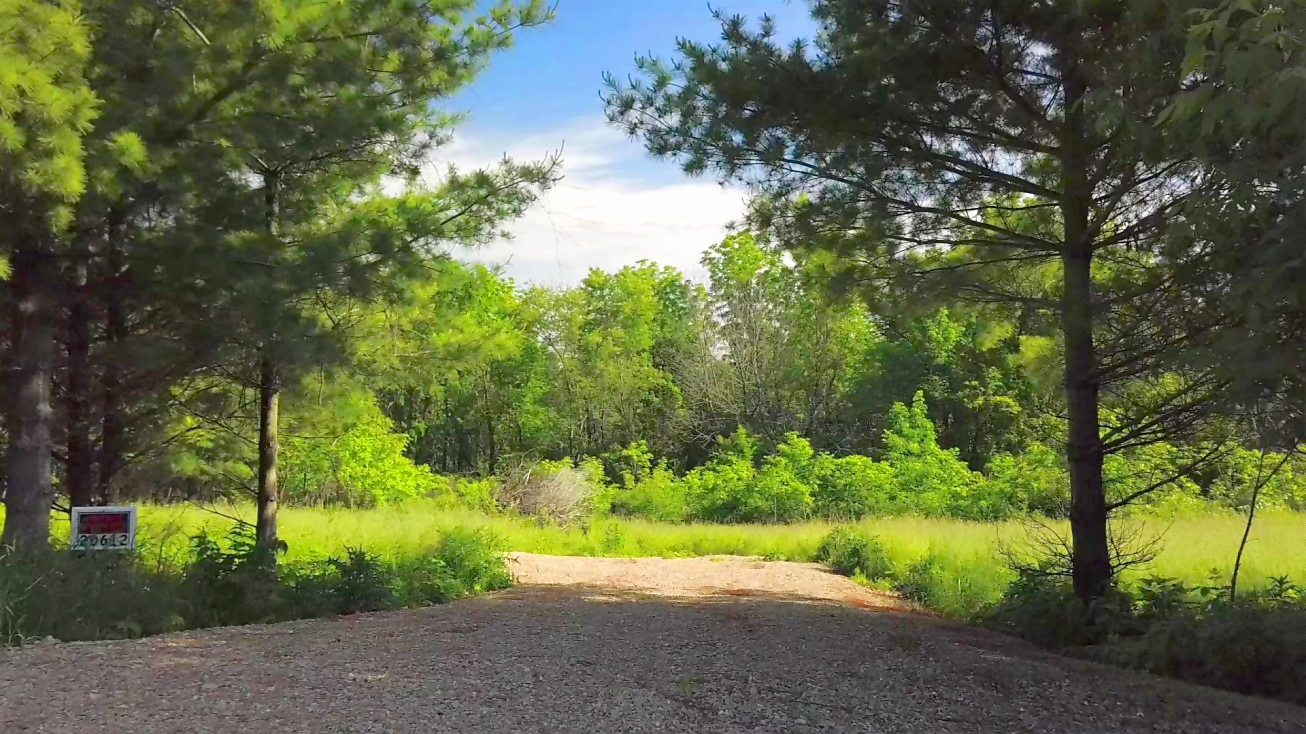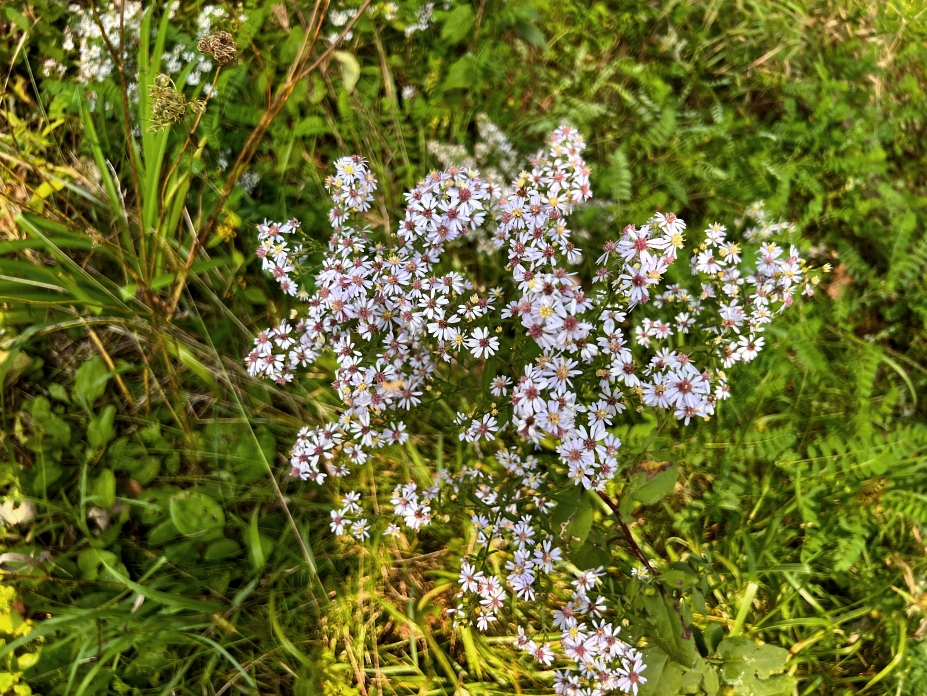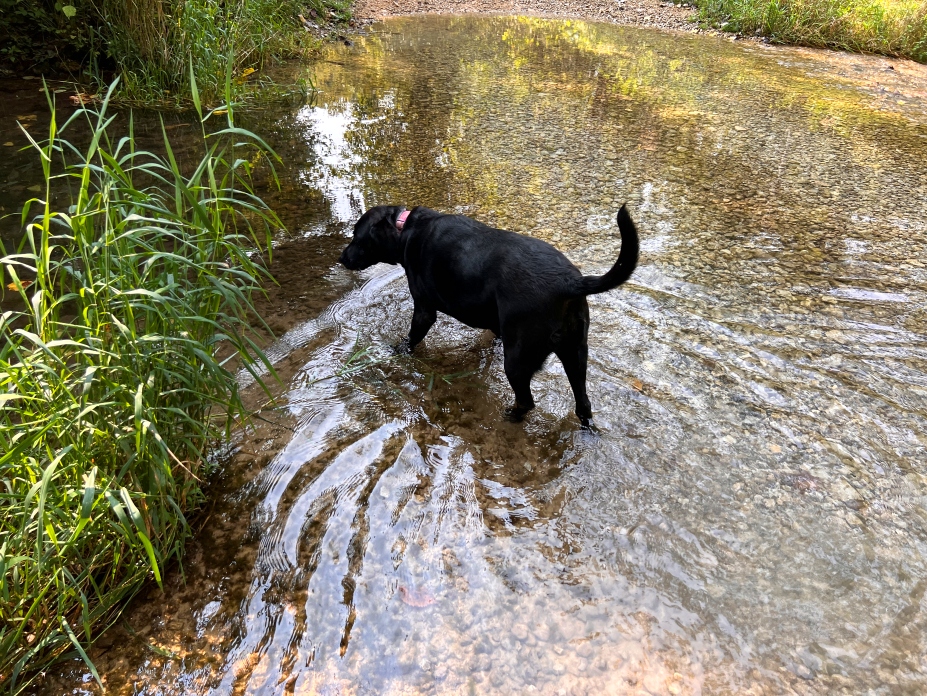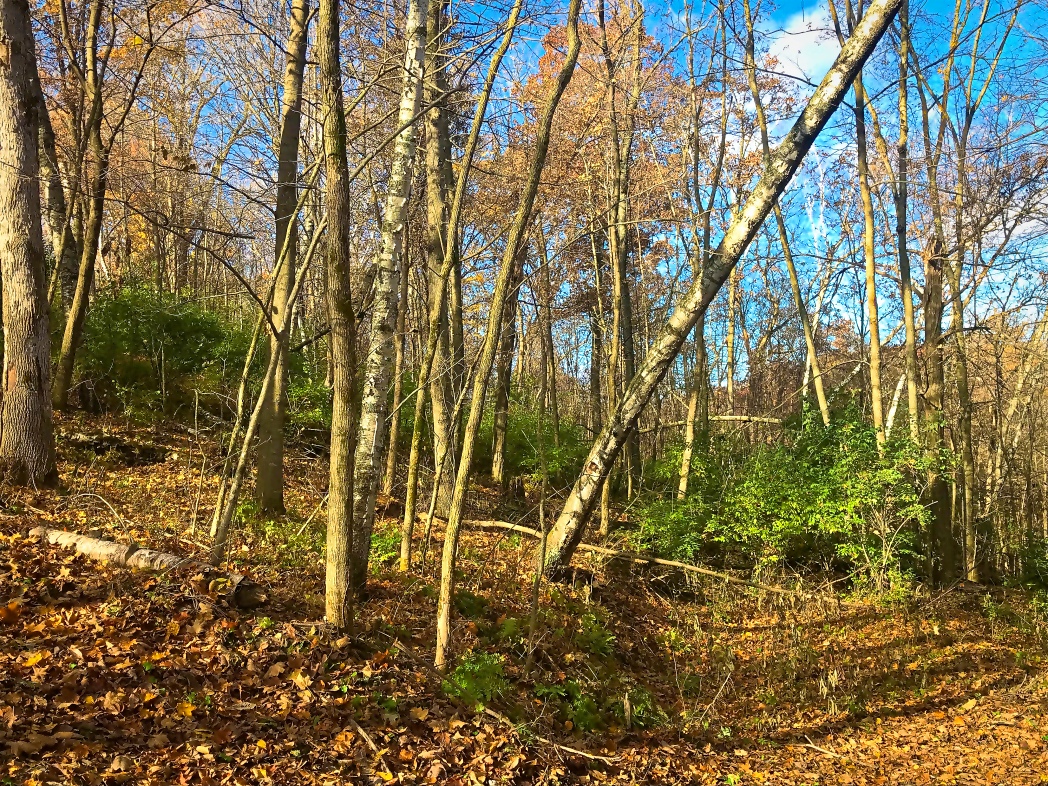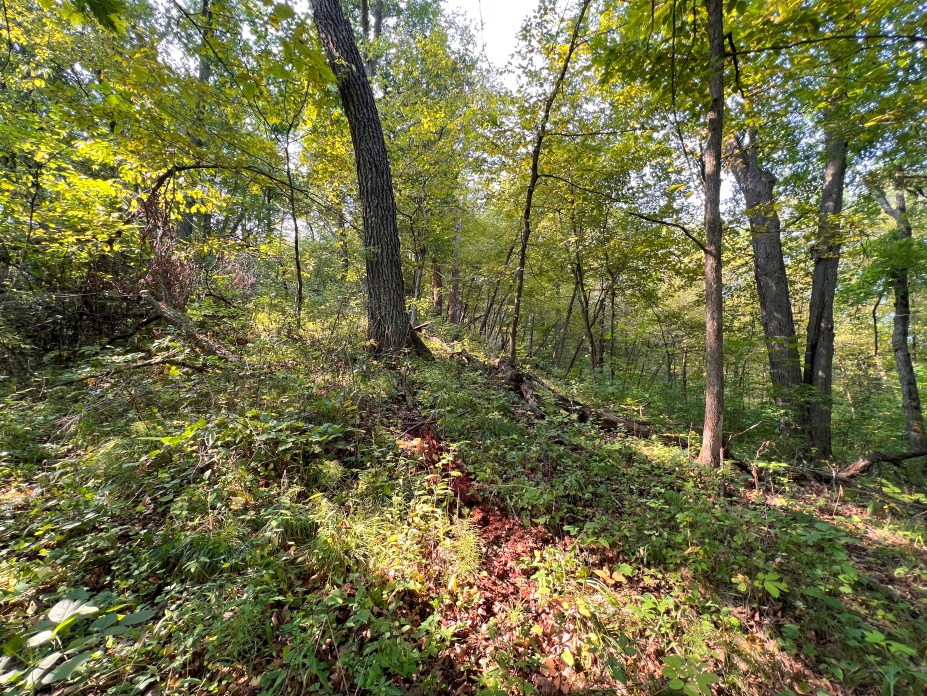 Your One-Stop Shop for Real Estate
Welcome to Southwest Wisconsin unique Driftless Area. Hidden valleys, lofty riverview bluffs, and pristine trout streams that tumble down to the 200,000-acre Upper Mississippi Wildlife Refuge.We have scenery of the finest, air of the cleanest, fish in the pools, game at the heights and rivers for music, all waiting for you since the beginning of time. Discover a sturdy log cabin nestled in an old-growth apple orchard, a remote farmstead sheltered by ancient hardwoods, or share a private mountain estate with bald eagles overlooking the sprawling Mississippi River.